Credential
Excellent quality performance is a commitment to customers made by all the employees of Anyang General Chemical Company. We are devoted to bridging the needs of our customers by providing high quality products and services with the satisfaction beyond their expectations. Based on the concepts, we' ve established Quality Measurement Systems.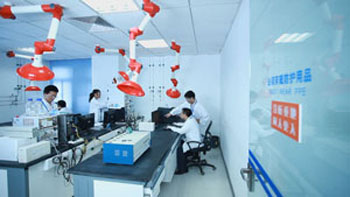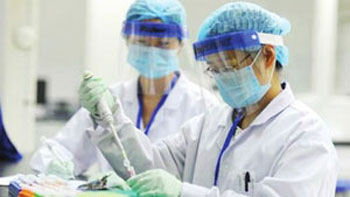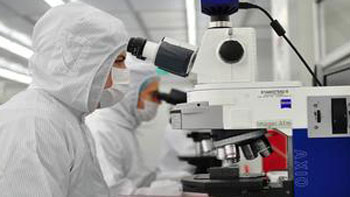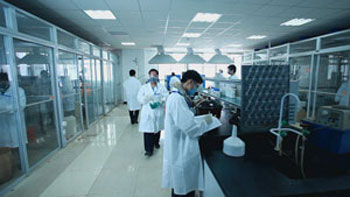 For years' practice and effort, we have been able to provide top quality chemicals to meet our clients' requirement. Thanks to the rich expertise and strict quality measurement system of our engineering team, our chemicals have gained certifications both home and abroad.
ISO9001 Quality Management System
CIQ Quality System Approval
BV International Inspection
SGS Certification
The Quality Measurement Systems of Anyang General Chemical evaluates and supervise the entire progress in quality improvement. Various monitoring tools and measures are adopted, such as external and internal customer surveys, auditing, organizational self-assessments, performance metrics, and statistical tools, to ensure the quality of final products in every procedure.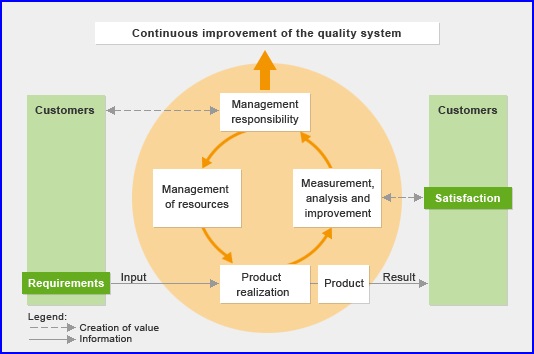 Quality management is the key to ensure the company to provide quality products and services to meet the expectations and satisfactions of customers. Therefore, quality management is one of the focuses of Anyang General Chemical. With the continuous understanding customer needs and expectations, our Quality Management System will ensure you to provide better quality products and services to meet your requirements today and higher expectations in the future.