ACID GREEN 3 | CAS 4680-78-8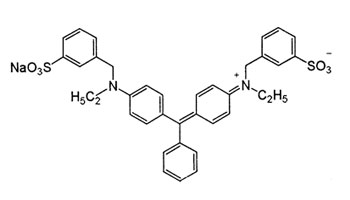 CAS NO.: 4680-78-8
EINECS No.: 225-132-8
Molecular formula: C37H35N2NaO6S2
Send Enquiry Now !
Product Information
Product Name: ACID GREEN 3
Other Names: Acid Green GB; Acid Green B; Guinea Green B; Pontacyl Green B
CAS No.: 4680-78-8
EINECS NO.: 225-132-8
Molecular Formula: C37H35N2NaO6S2
Molecular Weight: 690.8 g/mol
Key Properties: Green powder, low odor, low yellowing, through-curing
Air & Water Reactions: Very soluble in water. Forms a green solution, which becomes brownish-yellow by addition of HCl, and blackish-green with NaOH.
Specification: 300%, low heavy metal, no-salt
Package: 20kg carton
Main Applications: Make for water ink, jet, waterlacqure. Use in food additive, feedstuff, cosmetic, washes the hygienic things, mothball coloration.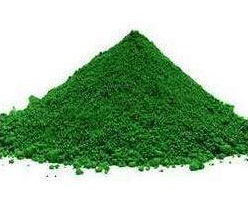 Factory Show